About the book
What liberties might J.S. Bach have taken with his own keyboard works? How might he have embroidered or expanded his own pieces? While musicians from earlier eras unabashedly answered those questions (such as Charles Gounod in 1853 with his "Ave Maria" on the C Major Prelude, and Louis Victor Saar in 1932 and Ruggero Vené in 1941 with their additions to the Two-Part Inventions), our current Urtext generation still seems generally reluctant to add anything to the score.
The present volume purports to counter such literalism, re-ignite creative interaction with Bach's text, and expand performance-practice horizons, by exploring the concepts of added lines, chorales, continuo parts, Durchgänge (lead-ins), de capo Verzierungen (ornamented lines on the repetition of a section or piece), original codettas, and original preludes.
Adding notes to Bach doesn't have to be limited to an occasional trill or mordent! Bach was prolific and daring. Why shouldn't modern keyboardists have the same spirit of adventure?
About the Author
Pianist John Salmon has distinguished himself on four continents as both a classical and jazz artist. He is particularly known for this association with Dave Bruneck, whose piano works he has recorded and edited. Salmon has been a member of the faculty of The University of North Carolina at Greensboro since 1989.
More at www.johnsalmon.com!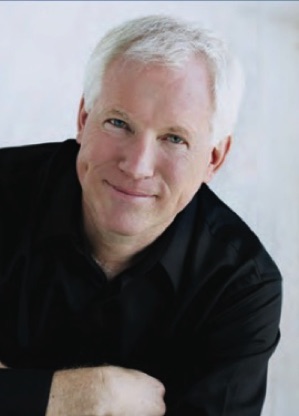 "The playful, creative, and unique spirit of this collection stimulates ideas for new performances of the keyboard music of J.S. Bach…I found myself intrigued by the creative possibilities and pedagogical benefits of reinventing Bach."
- Sara Ernst, Clavier Companion, March/April 2015